Employee Testimonials
Georgia Higham, Trainee Quantity Surveyor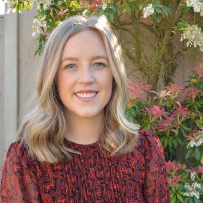 Georgia Higham joined the company as a Sales Administrator. Her training needs have been supported through an HNC in Construction and the Built Environment, and she has since moved onto a role as a trainee quantity surveyor.
Georgia said, "The two-year course will see me covering a wide variety of different aspects surrounding the sector, such as science and materials, construction management, specifications of plans and measurement, and setting out.
"Rippon has very kindly funded the course and really supports me by offering me flexible hours to attend my lectures and complete any urgent assignments.
"Once I've completed the course I hope to become an Assistant Surveyor with Rippon Homes and with experience to be a fully qualified Quantity Surveyor, and then eventually a Senior Surveyor.
"I'm very excited to make that progression within Rippon Homes, with such a supportive team around me."
Tom Moxton, Site Manager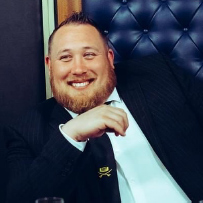 Tom Moxton joined Rippon Homes as the Site Manager after a friend recommended the company to him.
He said, "A friend let me know that a Site Manager role had become available at Rippon. I'd heard of the company before so I knew they had a good reputation and I thought I'd apply. At my interview I was made to feel so welcome I knew it would be a good fit.
"The team is fantastic; there's a real sense of community and camaraderie as we all work together with the same aim of delivering a high quality product."
Tia Bingham, Sales Executive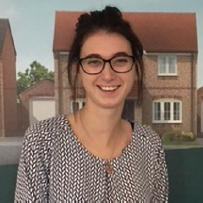 Tia Bingham previously worked as a waitress, but joined Rippon as Sales Executive for a complete change of career.
She said, "House building is something that I've always been intrigued about and I was keen to try out something new.
"My role mostly involves advising and guiding people through the homebuying process. The most satisfying part of my job is seeing how excited people get when they secure the home of their dreams. It's a real privilege to be a part of a family's homebuying journey."
Dean Dye, Site Manager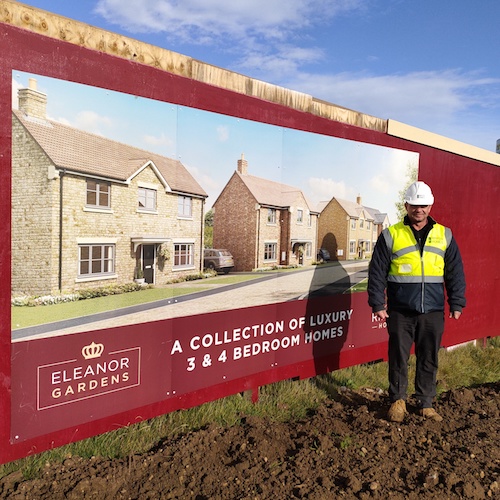 Dean Dye joined Rippon Homes as a Site Manager. With almost 25 years in the industry Dean brought a wealth of experience to Rippon.
Dean said, "I really enjoy being outside and meeting new people so my role suits me perfectly.
"I was keen to join Rippon after they impressed me during the interview process, and everyone has proven really friendly."
Sophie Hopkinson, Assistant Land Buyer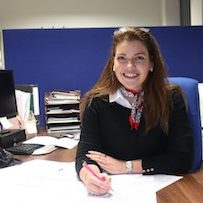 Sophie Hopkinson originally joined as a Sales Negotiator, but decided to progress her career by moving into an Assistant Land Buyer role.
She explained, "I was eager to progress with Rippon and a build a career within the industry, so when I heard the job was open I applied in the normal way.
"Working in land is completely different to my previous position. There was a lot to learn to start with, but the experience has been really interesting.
"There are so many opportunities in land and I really like that Rippon is so keen on helping people to learn and progress within their careers."