A day in the life of Debbie Cartwright, Office Manager, Rippon Homes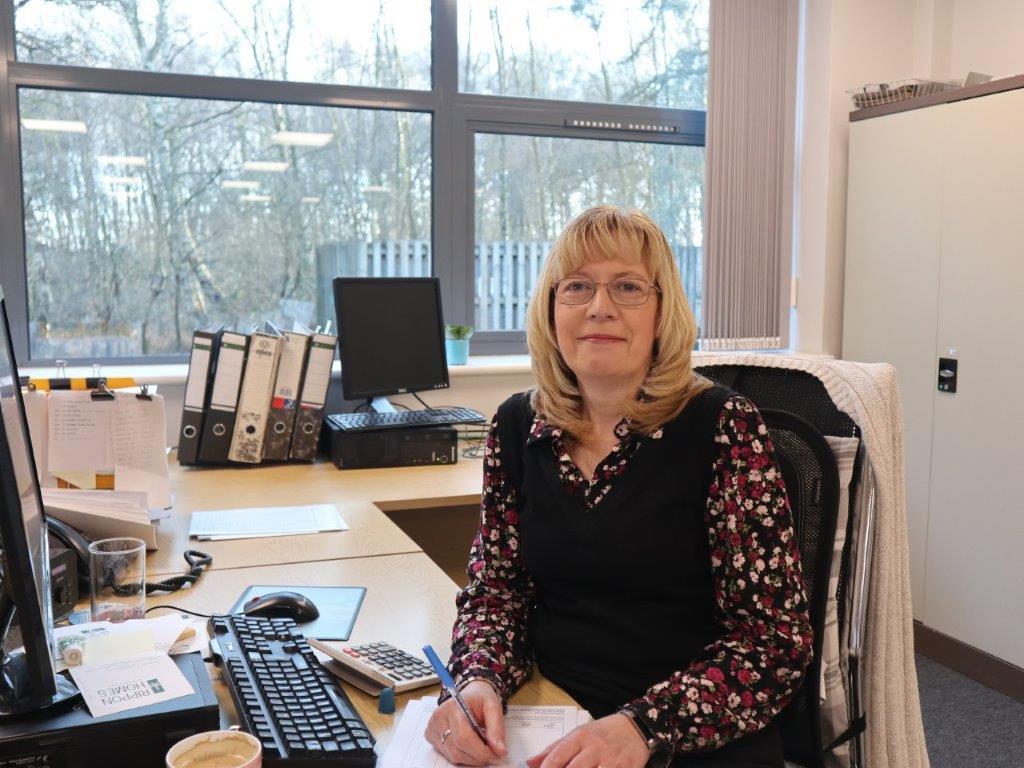 When working for a developer like Rippon Homes, every day is exciting and no two days are the same. With scenarios constantly updating and new tasks always adding to the agenda, it's important to be on your toes.
Debbie Cartwright, Office Manager at Rippon Homes and one of the company's longest-serving employees, pinpoints below what a typical day looks like for her.
As with most industries, the pandemic has had a lasting impact on how we operate. There are plenty of aspects within Rippon Homes that have affected the way we work, and from my perspective this has been felt with important documents. With 99% of these now handled electronically, my first task of the day is to see what has arrived, as well as dealing with any other emails that come through.
After replying to and actioning everything in my morning in-tray, I then look through my calendars to try and book appropriate times for any meetings that have come up. I will also gather important details, for example from different department heads, prior to our monthly board meeting.
It's not all virtual, however, we do still work with physical paper mail on a daily basis, so one of my responsibilities is to monitor and deal with everything that is both incoming and outgoing.
As is customary every month, I am ensuring that our finances are in order, and spend time supporting company accounts and processing payroll.
We have a few new starters this week, so after issuing their contracts, it's my job to provide them with their starter packs to help them hit the ground running. To support with this, I will input their information on to the accounts system ready for payment.
At the end of the month, we publish reports and journals for anything payroll-related, and it's my job to ensure that these are all present and correct. I'm also sending information to HMRC and pension providers regarding salaries paid in the month.
« Return to News