A helping hand for those moving up the property ladder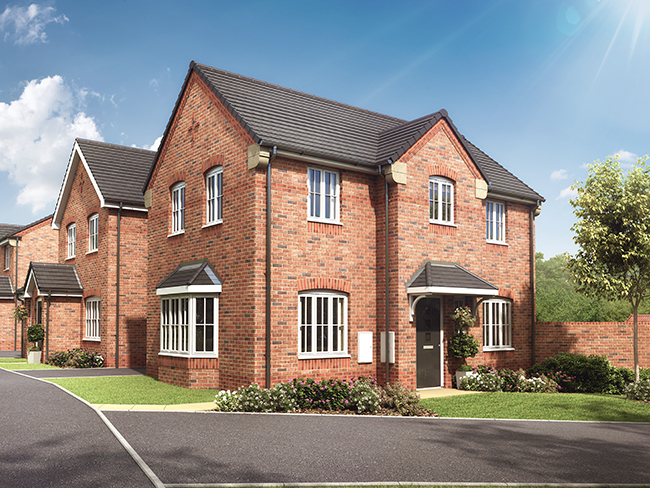 Rippon Homes has recently introduced its Sales Assist scheme across its developments in the Midlands to support house buyers looking to move up the property ladder.
Sales Assist removes the stress of selling your current home by allowing Rippon in collaboration with New Move, to manage the whole process from organising valuations and marketing with local estate agents, to negotiating offers on the property and assisting with the progression of the agreed sale.
It also enables customers to pre-reserve their Rippon home, ahead of selling their current house to ensure they don't miss out on their dream home.
Nicola Johnston, Director of New Move, said, "The scheme launched at The Edge where it is working fantastically. All customers who requested to join the Sales Assist scheme so far have now sold, fully reserved and are on their way to purchasing their new Rippon home.
"It has been a great kickstart to the site where many customers were keen to purchase but still had the frustration of selling their own home."
Alan Sanders, who has recently bought a Romsey style home at The Lodge, which is the first phase of The Edge, with his wife Lisa, added "I can't praise the scheme enough.
"The sales team are fantastic, everything was explained clearly and we were kept updated the whole time.
"It's made life so much easier; we would have struggled managing the process alone, but Nicola has been fantastic and was able to sell our house in a matter of days!
"We're delighted with the scheme, and looking forward to moving into our new home in September!"
The Edge is found at Blyth Road, Worksop, Nottinghamshire, S81 0XL and exclusive viewing appointments can be easily made by contacting the development on 01909 286026 Thursday to Monday between 10.30am to 5.30pm.
Sales Assist is available on selected plots across all Rippon Homes developments; for more information on Rippon Homes, visit the website www.ripponhomes.co.uk.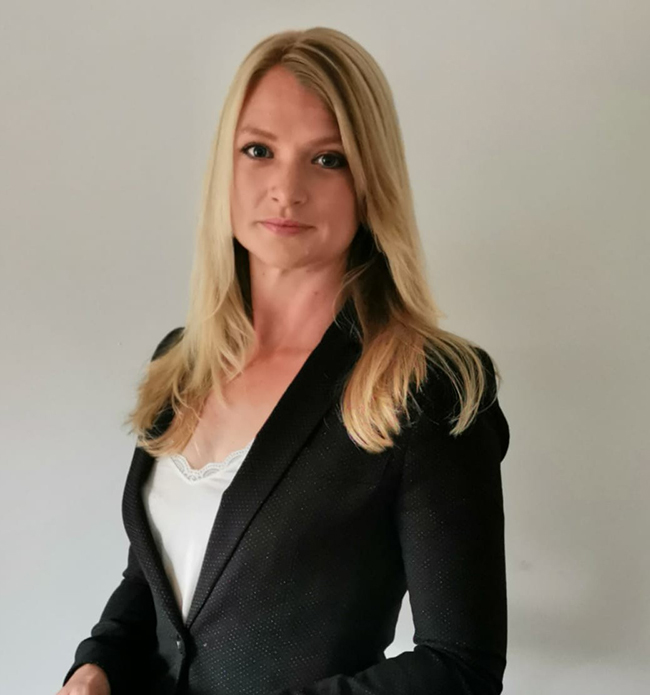 « Return to News