Building habitats alongside homes in Worksop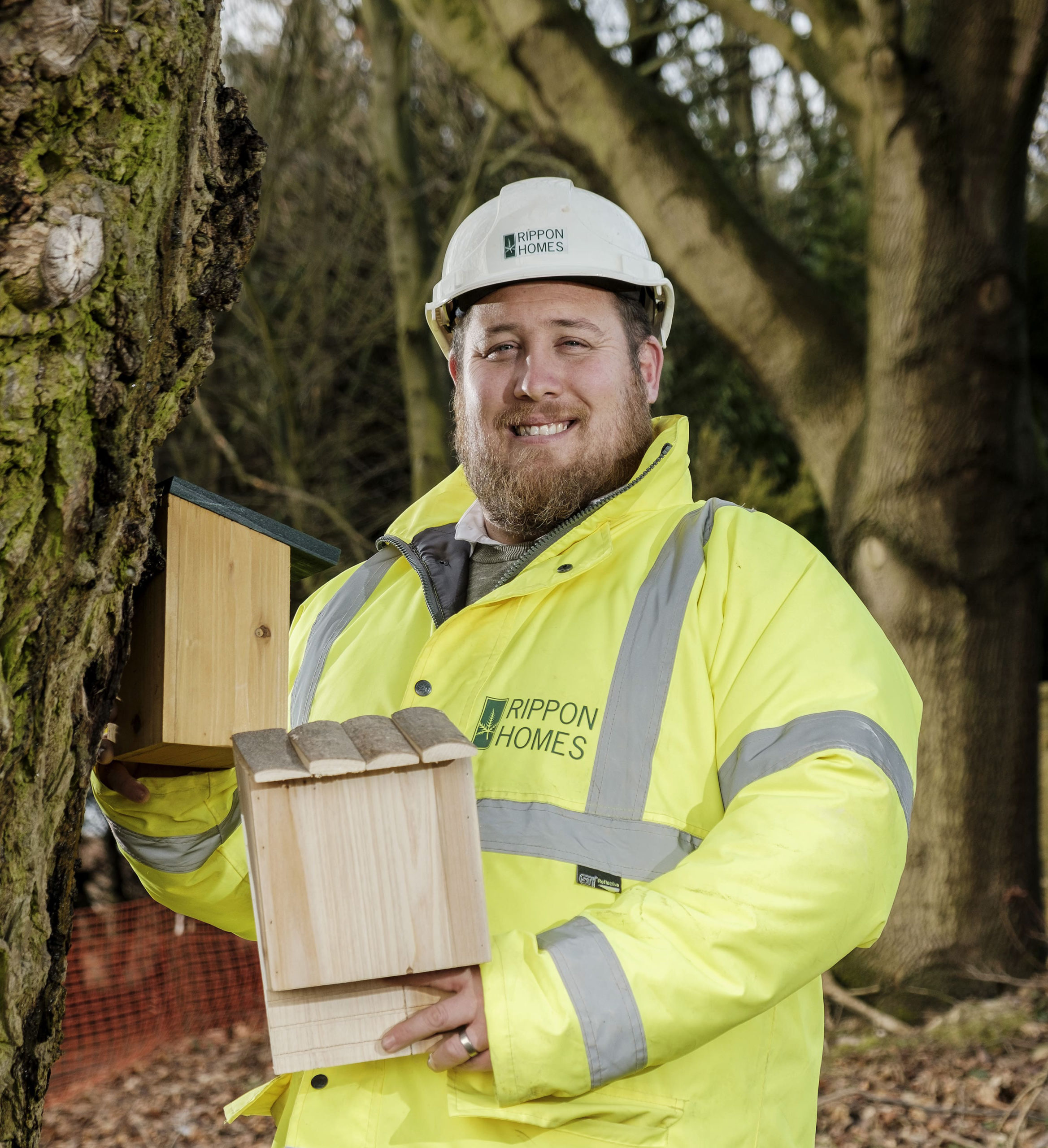 Local wildlife will be given a boost at a development in Worksop where leading developer Rippon Homes will be providing homes for the birds and the bees as well as people.
The 176 home development named The Edge is set in a beautiful semi-rural location, which will be enhanced with a series of ecological measures designed to conserve the environment.
Trees will be planted to increase biodiversity on site, whilst wildlife habitats including bird boxes, butterfly and solitary bee houses as well as hedgehog homes will be installed to protect the existing eco-system.
As well as being beneficial to wildlife, the existence of these habitats are invaluable for micro-fauna and enhance the biodiversity in the area.
Linda Bradley, Design Manager at Rippon Homes explains, "The benefits of attractive, natural open space areas are well-known to create opportunities for relaxation, higher standards of living, and potentially, good health.
"The aim at The Edge is to enhance habitats for their wildlife interest and species diversity while connecting residents with the local wildlife.
The site has achieved a measurable, overall gain for biodiversity and will contribute directly towards nature conservation."
For more information on The Edge, visit www.ripponhomes.co.uk.
« Return to News