COVID – 19 UPDATE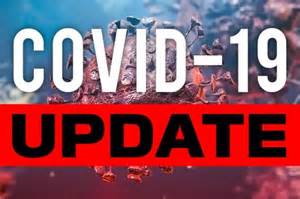 Rippon homes are staging a safe and restricted return to activity on its construction sites.
We are working to ensure all our employees, their families and the tradespeople that work or visit our sites are safe and to this end we are ensuring #2m separation, staged starts, PPE and visors, cleanliness and staged lunch breaks. It has been tough for the last few months for all our trades whether they work for a large organisation or for themselves. Some have not been able to obtain assistance from the government and by us doing a staged return to work we are giving everyone the opportunity to earn money to pay the bills whilst still being safe on our sites.
Many thanks to all the staff and trades who have been supporting the business during this time.
Our sales centres will operate on a strict appointment only basis with preference for online reservation process and payments. By applying common sense and good separation and hygiene we can do our utmost to limit the impact of this virus on the lives of our people and their families.
Please continue to stay safe.
Rippon Homes
« Return to News