Do I Gnome You? Traditions, Tales and Tall Stories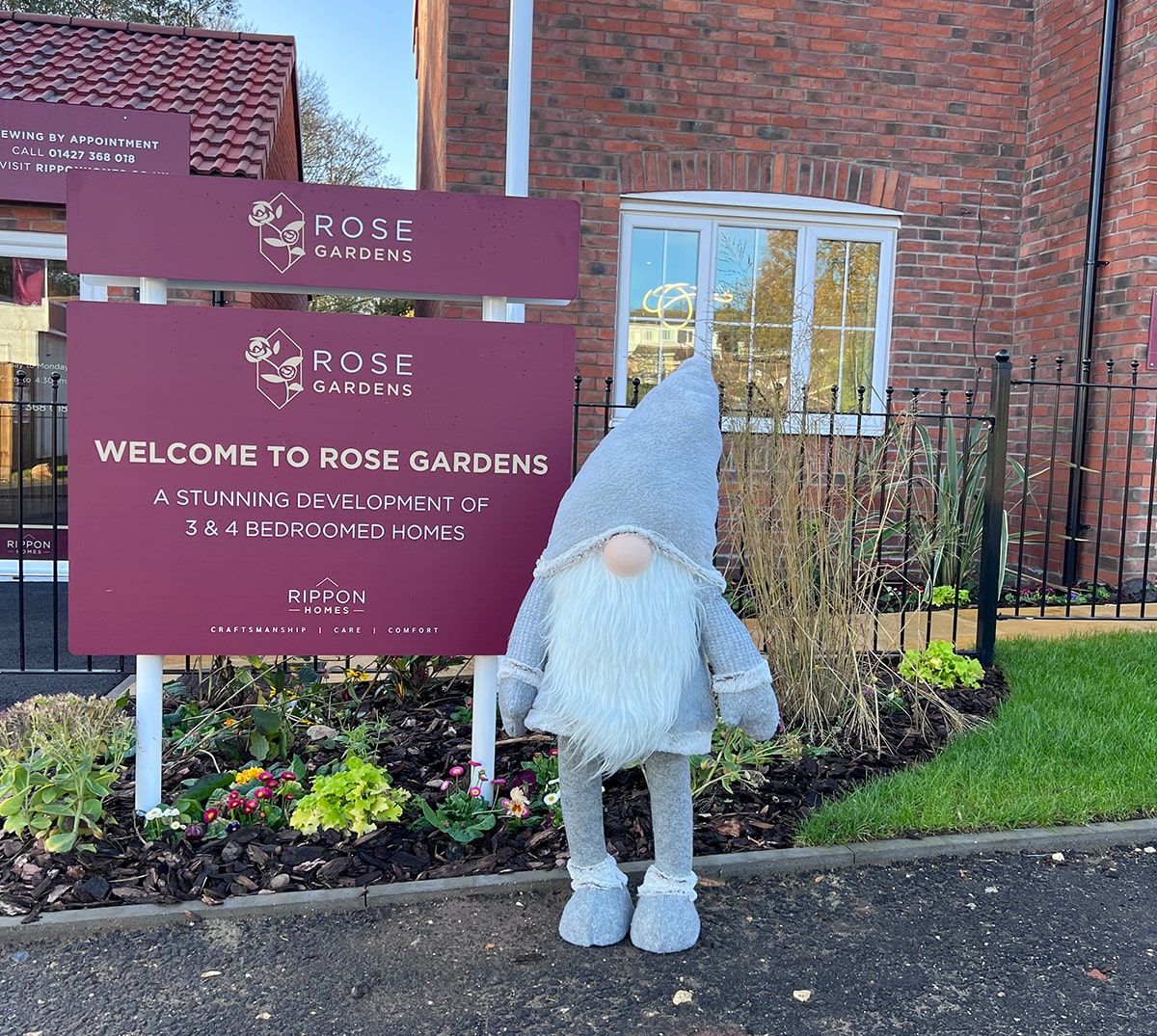 You may have spotted a cheeky Christmas gnome popping up on our website and social media platforms recently. Here's the low down on our latest festive tradition.
Throughout Sweden, Denmark, and Norway, there are countless stories of mythical creatures and spirits, ranging from trolls to fairies.
One of the more popular creatures from Scandinavian lore is the gnome. Just like Father Christmas in the UK, these creatures continue to hold a significant place in the hearts of local people.
Gnomes represent good fortune, respect, and care in Scandinavian homes, and stories about these creatures often refer to how much gnomes appreciate humans looking after their homes.
In Scandinavian tradition, people believe that it's the gnomes and elves that do the majority of the work at Christmas time rather than good old Saint Nick, and they decide whether children should get presents each year or not.
The Norwegian belief is that the Christmas gnomes also help guard farm animals throughout the year. A bowl of porridge is left out for the gnome on Christmas Eve, in the hope that he or she will become their friend and bring gifts to the children of the household. Some families even set an extra place at the table for the gnome – just in case the creature decides to join them!
If no porridge is left, the gnome may get upset and start behaving mischievously and playing pranks.
Inspired by the traditions, tales and tall stories of these mythical creatures we've decided to welcome three naughty Christmas gnomes to the Rippon team and establish our own annual 'gnome in the home' ritual.
One's been exploring our show homes, so keep an eye out on Instagram and Facebook to see if you can spot which of our developments he's stopped by recently and you could be in with a chance of winning a gnome of your very own!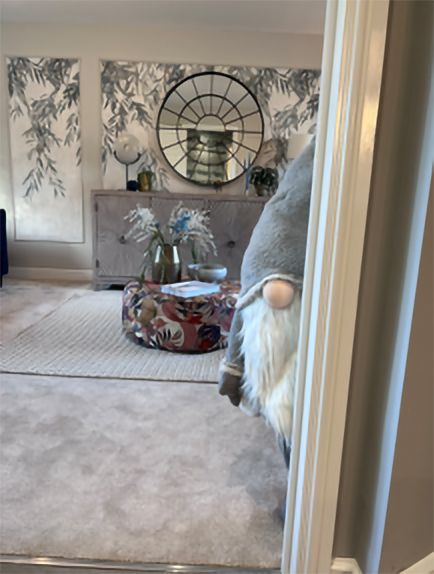 Find your nearest Rippon development here: https://www.ripponhomes.co.uk/show-homes/
Please find our Facebook account here, https://www.facebook.com/ripponhomes/ and Instagram here, https://www.instagram.com/ripponhomes/.
« Return to News