Freshen up your lockdown date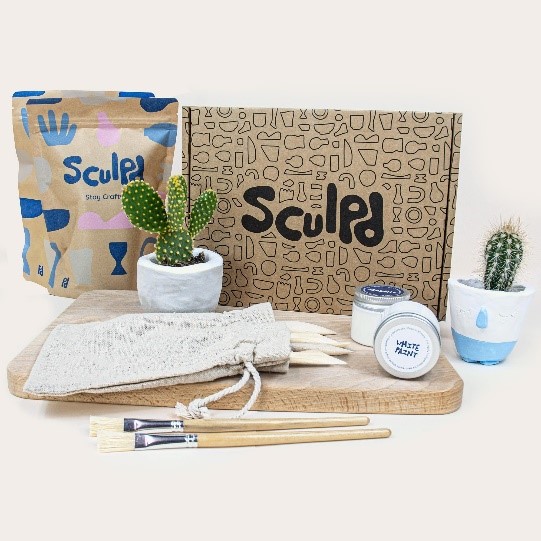 If Valentine's felt a bit uninspired this year with nowhere to go and celebrate your loved one, here are some ideas to liven up future lockdown date nights.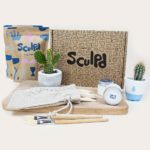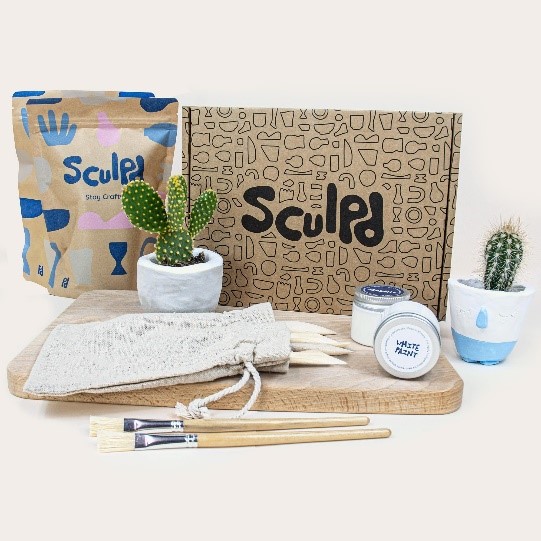 Get arty – Keep it simple with pencils and paper, or go all out on canvas and paints. Pick a subject and test your talents to laugh over later; or even better paint each other, being sure to accentuate their most flattering features of course! If you're feeling particularly adventurous, why not attempt a pottery kit like this one for a long-lasting memory of date night?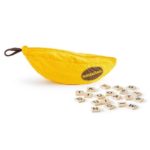 Play games – Games can make for a fun night whether you're competitive or not! Try something modern like Ticket to Ride which is a satisfying, chilled out board game or stay traditional with Scrabble. If you enjoy a more intense game, Bananagrams is a great alternative which puts you against the clock.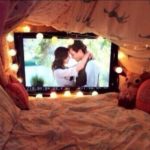 Make a fort – Upgrade your usual Netflix and chill evening by going all out. Move the mattress in front of the tv, pile up those pillows, and set up a projector if you have one. Stock up on your favourites snacks and beverages and settle in for a marathon movie session.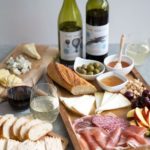 Wine tasting – If you've spent lockdown working your way down the supermarket wine aisle this could be perfect for you. Pick a couple of bottles and either take it seriously with sommeliers sharing their knowledge on YouTube if you don't want to book a specific course, or have a giggle coming up with the most pretentious descriptions of your bargain-basement booze. Pair with cheese for an extra indulgent evening.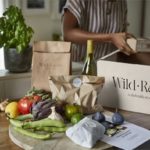 Cooking together – Recreate your favourite restaurant home; set aside the whole afternoon to make everything from scratch together and celebrate your teamworking skills at the end with a delicious meal and matching wine. Many restaurants are currently offering ingredient kits to make that culinary experience as authentic as possible.
February is the perfect time to find your "home sweet home" as we're offering £1,000 towards legal fees, as well as £500 of M&S vouchers and £250 of Hotel Chocolat. Find your nearest development here and you can take scrolling through property portals off your date night activity list!
« Return to News