Get prepped for moving month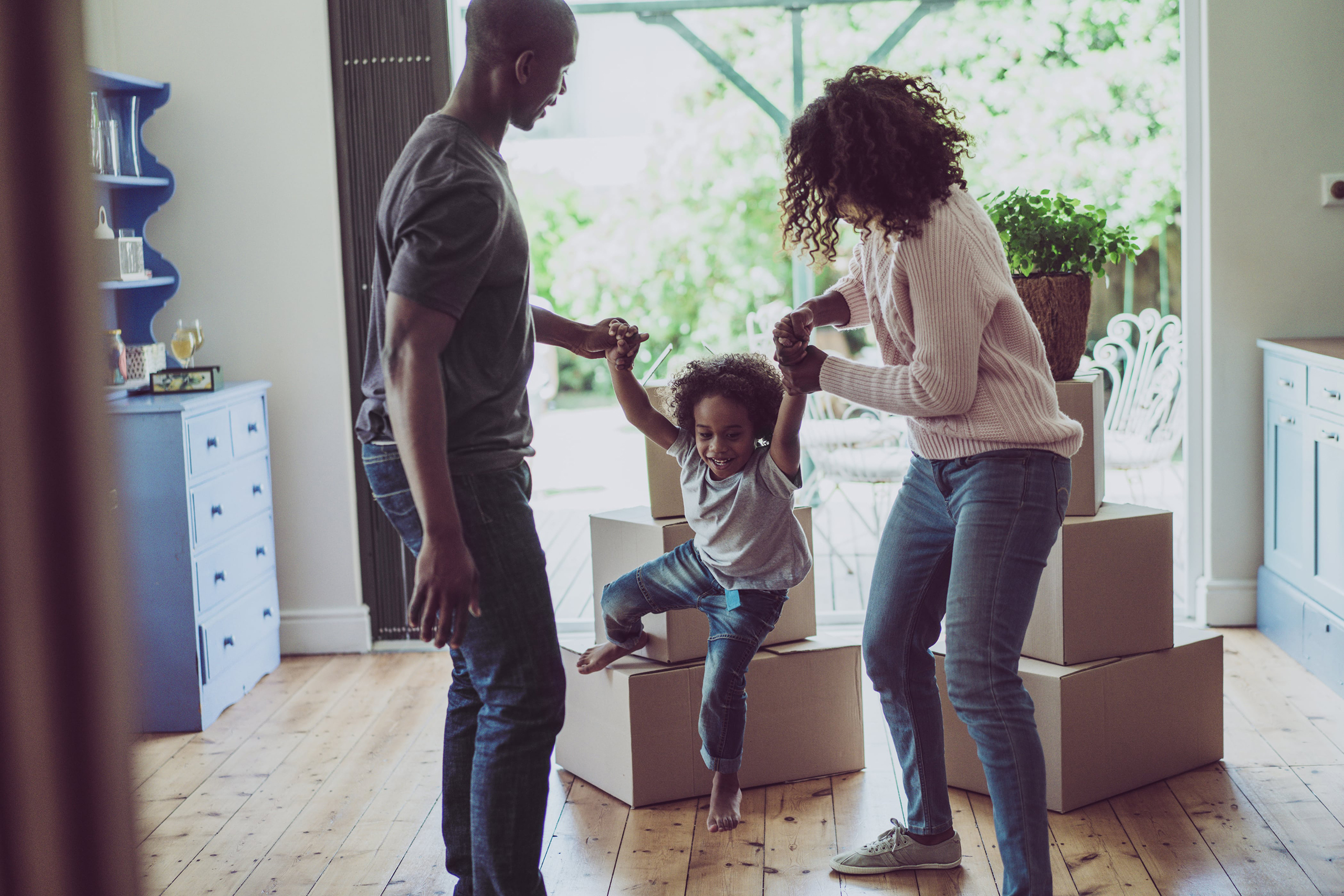 Moving house can be stressful at any time of year, and as August is the most popular month to move in, we thought we'd share our top-tips for making it as smooth as possible.
Label your boxes – Stop boxes piling up in your new hallway by labelling them with the room they belong to so they can also go straight into the right place. It'll make it way easier to find things later
Prepare a moving day package – Have a dedicated box for things you'll need on the day – cups, teabags, cutlery, handwash, hand towels, Nothing worse than not being able to have a cup of tea after all that heavy lifting! It's also worth packing a suitcase as though you're going on holiday. Pack clothes, toiletries, and anything else you'd need for a few days in case it takes longer than expected to get all of your boxes unpacked.
Make a checklist – If it's too soon to start boxing things up, start making lists of what you have so you can group items together appropriately and have an idea of how many boxes and bags you'll need to get hold of. It's also handy to make a checklist for that day-of box so you don't accidentally pack the essentials in another place.
Have a clear out – Before you start packing things up, put bits aside that you don't love anymore. Donate them to charity, or stick them on eBay for a bit more cash to spend on decorating your new place. Either way it'll be less boxes to lift and unpack on moving day.
Book a boarding kennel – Consider booking your pets in for a day or two into the local kennels or cattery whilst you get everything sorted. This will minimise disruption to them, especially if their usual bedding is already set up to give them a familiar space to reassure them in their new surroundings.
Find out how much your removal firm can do – Not only will an extra pair of hands will make getting the boxes into the house much quicker but some companies will help you out with putting together furniture too. Ask them to put the bed together to alleviate some stress and ensure that you will have a ready-made bed for the end of a busy day!
We like to make moving house as stress-free as possible at Rippon, so why not have a chat with our sales team and find out how we can help get you into your dream home? Find your nearest Rippon development here: https://www.ripponhomes.co.uk/show-homes/
« Return to News