How to be organised in your new home in the New Year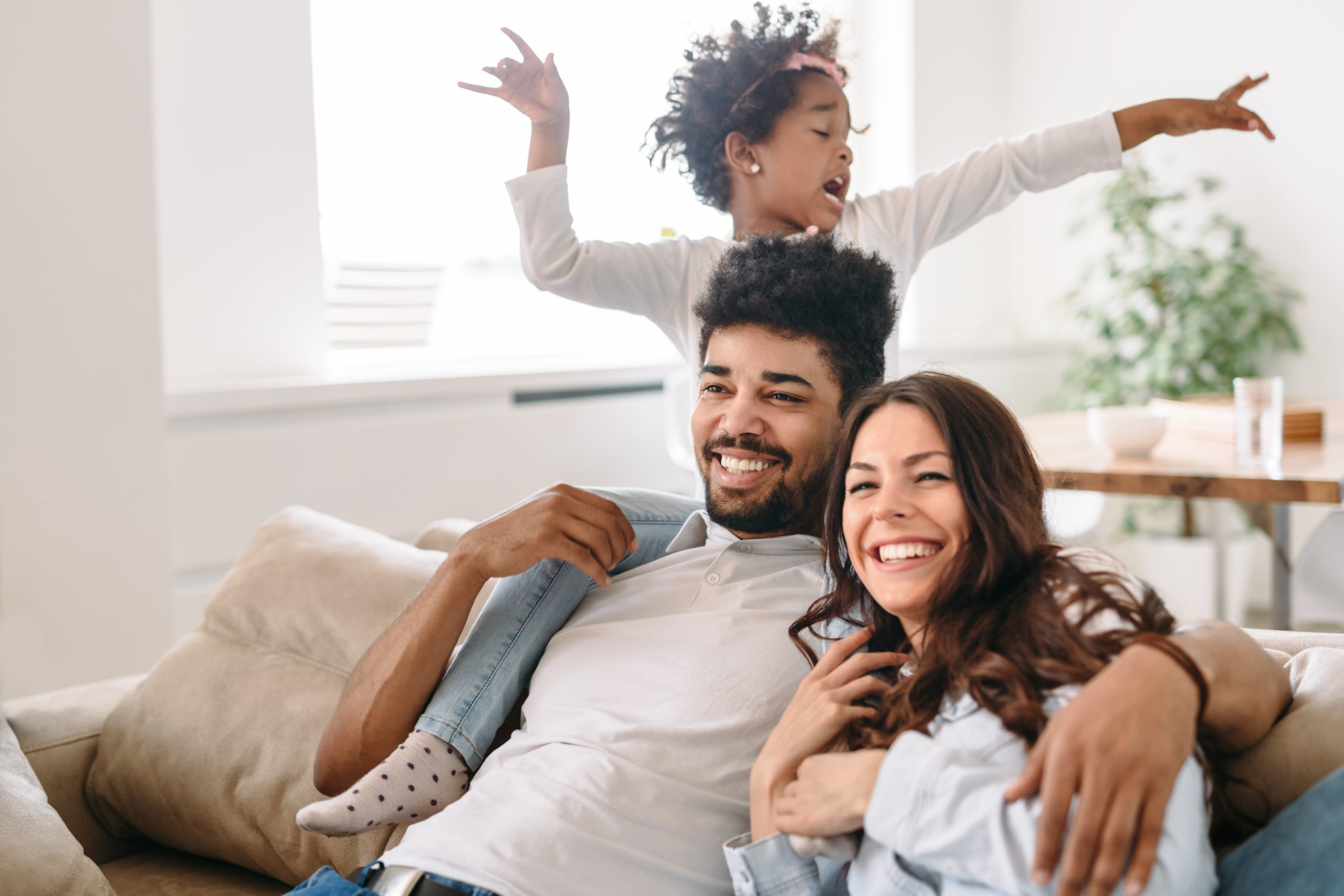 With the New Year coming in, many see it as the perfect opportunity to start a fresh either through resolutions, campaigns such as Dry January or moving into a brand new home. Welcoming new residents across the midlands, Rippon Homes is providing its new homeowners with some top tips to get organised and make the most of the new space in their new home.
Make your kitchen easy to cook in – The kitchen is the busiest room of your entire home. For it must be functional, welcoming, and be enjoyable to cook meals, make snacks, and prepare for entertaining guests. Maximize space with vertical storage shelving in your pantry, use drawer organisers for dry goods and food storage containers.
Make the most of your bedroom – Every bedroom in your home should be a refuge from the world and a place where you renew in the evening and wake up rejuvenated in the morning. Maximize space in your bedroom by ensuring your wardrobes are used properly. Store out of season clothing in under bed storage containers and invest in organisers that separate types of clothes, accessories, shoes, and more. Every wardrobe can use functional organising.
Mount Your TV – An entertainment centre can be a waste of floor space in your family room. Mounting your TV above your fireplace, or on the wall, will save space while offering a modern, less cluttered look.
Make a family planner – With every family member living an individual life, it can be hard to keep track of who needs to be where when. Creating a family calendar, potentially on a whiteboard in the kitchen, is a great way to stay on top of everyone's movements. For those with children, this could especially be helpful to be organised with whether they need their PE kit, for example.
Declutter – A great benefit of moving into a new home is the opportunity to see what possessions you actually need. We all gather a lot of clutter we don't actually need, and it can waste space and stand in the way of organisation. A New Year resolution could be to throw away something every day. It could be as simple as an old pair of socks or a broken tape measure, but over the course of a year you will clear a lot of space in your new home.
Find your nearest Rippon development here: https://www.ripponhomes.co.uk/show-homes/
« Return to News