Make this the year to get organised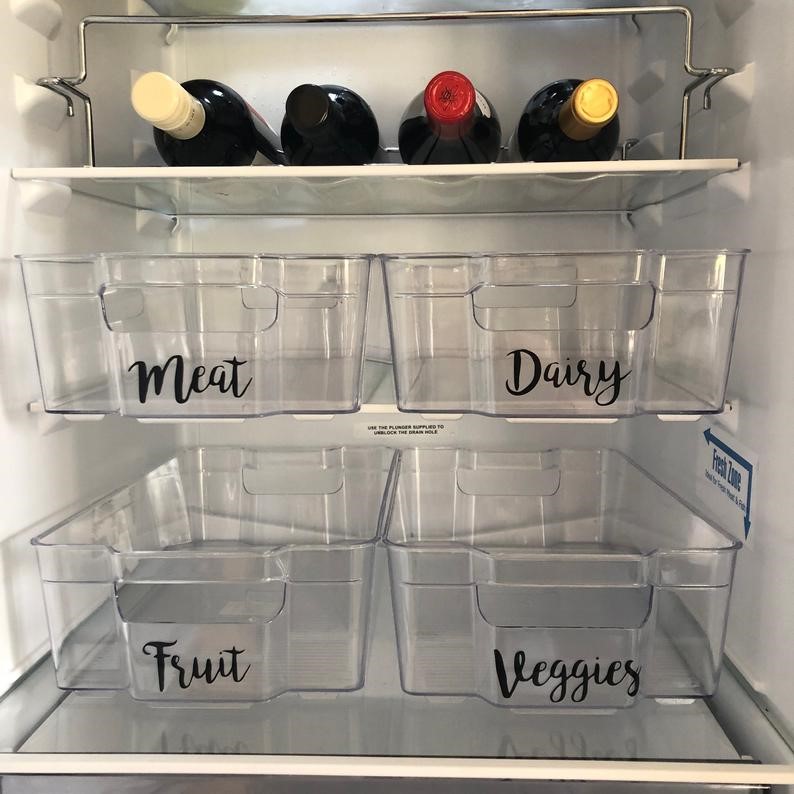 Becoming more organised is a fairly common new year's resolution, so here are some genius solution storage ideas across the house.
The fridge – Baskets are ideal to keep small items together like jars, without having to rearrange the fridge to reach that one at the back every time. With labelled ones like these, no one has an excuse for putting the groceries in the wrong place!
Kitchen cupboards – This over the cupboard spice rack is another way of keeping small items together, while taking up less space inside the cupboard. You could even take this opportunity to appear super organised and alphabetise your spices.
Wardrobe – These vertical hangers mean you can get more items on the wardrobe rail. Any excuse to shop the January sales!
Bathroom – You've likely already got a mirror in your bathroom, so why not max out the storage space by choosing one with a built-in cupboard. This one even has LED lighting to go for the full luxury hotel experience every morning.
Understairs – Who isn't a fan of understairs wine racks like this one. Perhaps a more sensible use of the space (depending on your wine collection!) is a shoe cupboard. These clever drawers mean there's no excuse for tripping over shoes by the front door.
Rippon homes offer plenty of storage so why not check out your nearest development at https://www.ripponhomes.co.uk/find-a-new-home/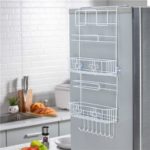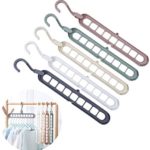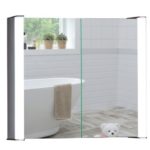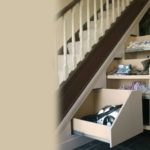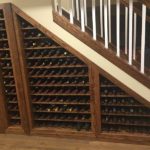 « Return to News