Making your home greener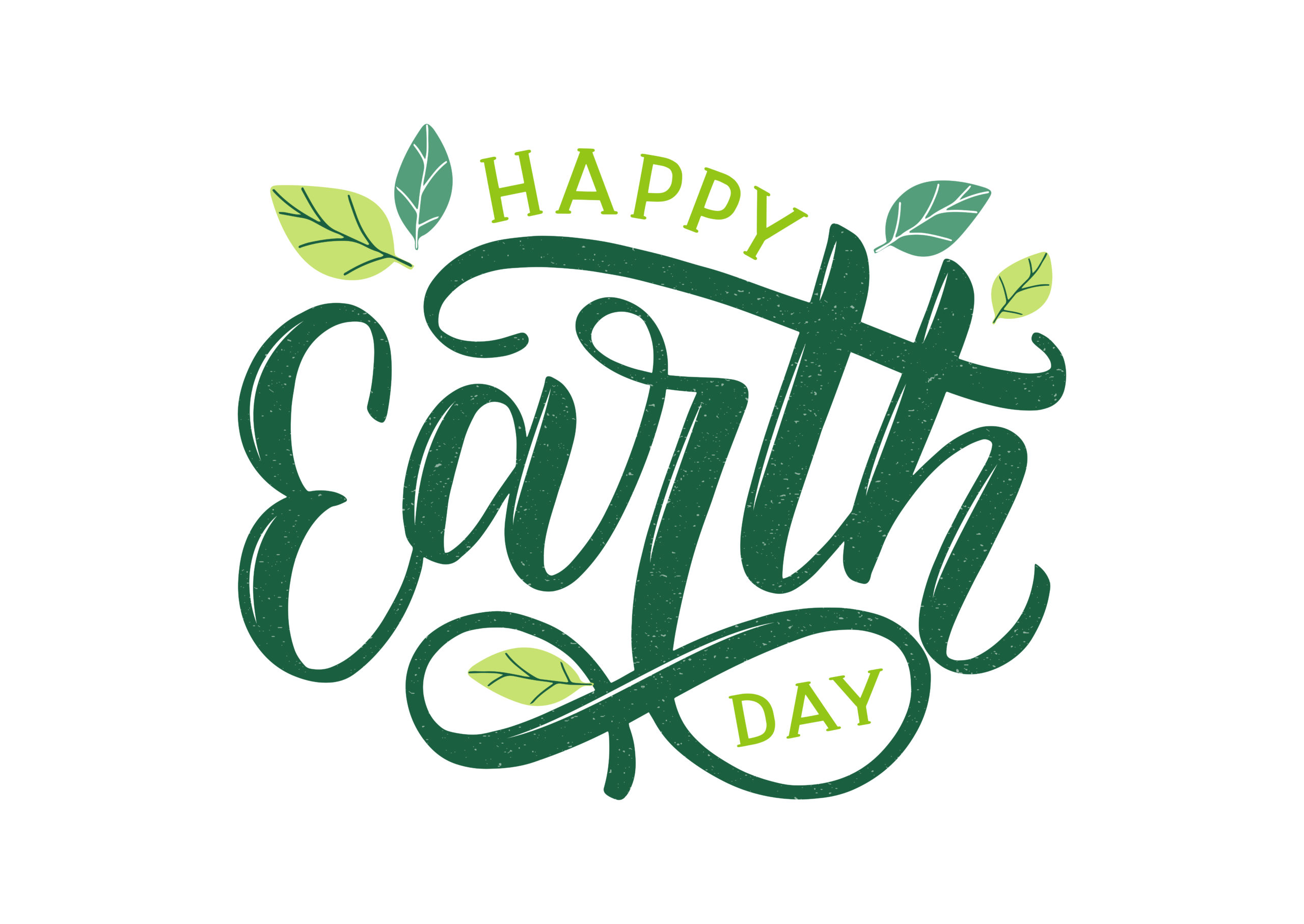 It is proven that new homes tend to be more environmentally friendly and efficient with better insulation and effective heating systems, but we can all do our bit for the planet by making small changes. To celebrate Earth Day on the 22nd April, we've put together a list of easy ways to make your home more environmentally friendly.   
Cold water clothes wash – Up to 90% of the energy used by a washing machine goes toward heating water, so reduce the wash temperature to reduce carbon dioxide emissions. You also keep your clothes in top condition for longer, as hot water can deteriorate the fabric and make your colourful clothes less vibrant.

Water conservation – On the topic of water, an easy way to cut back on waste is by turning off the taps while brushing your teeth, and reducing lengthy showers. Also, check your pipes for leaks, you might be losing water without even realising!

DIY – Quarantine has been the ideal time to hone those DIY skills and by recycling old furniture you're reducing the consumption of fast-fashion homeware.  

Try a smart meter – Plugging in a smart meter can be a great way of becoming more aware of the energy you're using, and might be the push you need to stick a jumper on over turning up the heat. Up the investment with smart home technology like Hive, which allows you to control the house heating, among other things, remotely.

Plants – Potted plants are great multi-taskers, making your home more welcoming while also cleansing the air and producing oxygen.
Have a chat with our helpful sales executives about which Rippon home suits you best. You can discover your nearest development at https://www.ripponhomes.co.uk/find-a-new-home/. 
« Return to News