Midlands developer shares top tips for hosting a street party ahead of the Platinum Jubilee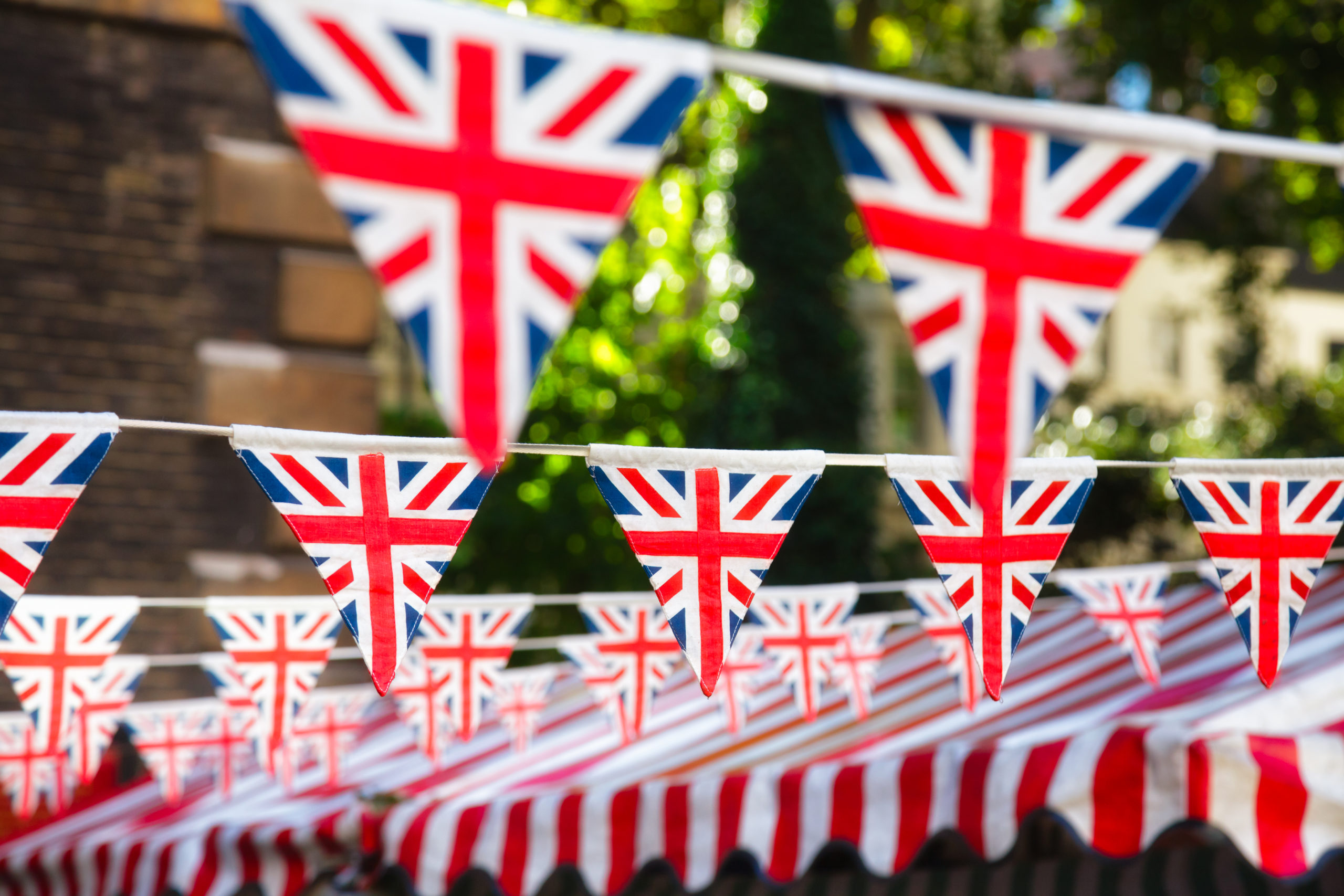 June 2022 marks the celebration of Queen Elizabeth II's Platinum Jubilee. With residents now settled at its developments across Leicestershire, Nottinghamshire and Lincolnshire, Rippon Homes has collated its top tips for hosting a street party to celebrate the Queen's 70 years on the throne.
Choosing the location – A good place to start is deciding where to host your street party. Spacious areas of pavement, the end of a cul de sac, a driveway, or a park are all viable options. The closer to your home the better so you don't have to carry your food and drinks as far!
Timings – The earlier you start planning, the more successful your party will be. However, even if you have little preparation time, your street party can be great fun. On the day, move your cars out of the way as early as possible, prepare your food in the morning and get the drinks in the fridge, and aim to meet just after lunch time. Just make sure to finish at a reasonable time so you don't keep other neighbours up.
How to invite your neighbours – The best way to invite people, and to get to know your new neighbours, is to ask them face to face. If you're planning on hosting a larger street party on a park or public open space, it might be better to send out paper invitations, and place a poster on a community board. Creating an event on Facebook if there is a group set up is also a useful way to spread the invitation.
Food and drink – Make sure that each household brings some food to share out the cost and effort. To make it fun, you could agree to all make a different cake or pudding. Someone could even attempt this year's official dessert, the 'Platinum Pudding'!  For drinks, make sure a range of alcoholic and non-alcoholic beverages are on hand, especially if there are going to be children at the party. If you know the weather is going to be warm, an ice bucket to keep your drinks in is a good idea.
Plan your activities – Once you've enjoyed your food and drinks, continue your celebrations by playing some games. Some classic games which will provide fun for all ages include tug of war, twister, and skittles. You could also use this as an opportunity to get to know your new neighbours by planning activities such as sharing stories or photos of yourselves from years ago, or pinning on a map where you have moved from.
Rippon Homes would like to say a huge thank you to Her Majesty the Queen for her service to the country.
« Return to News