New Homes Week 2023: How a brand-new Rippon home stands out from the rest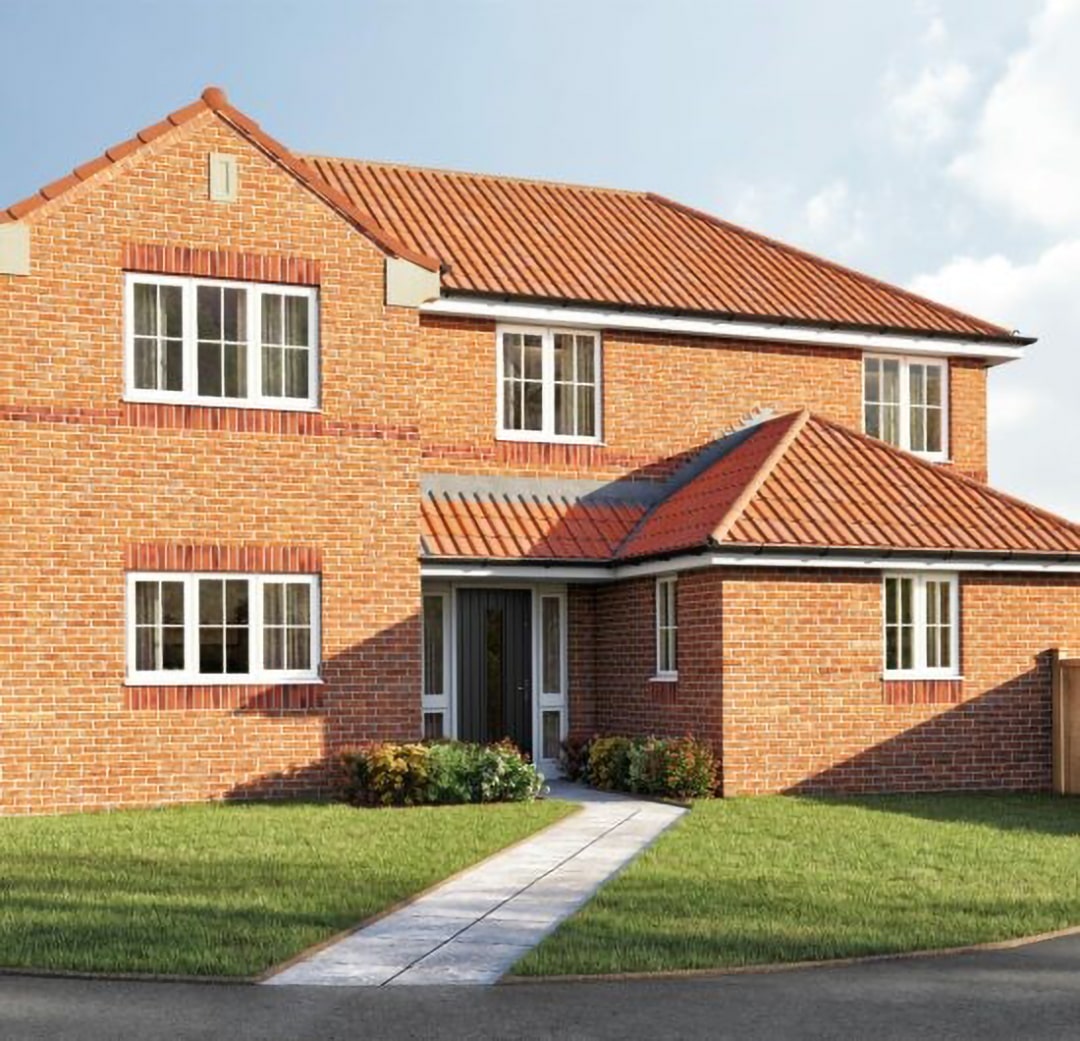 Whether you are a first-time buyer, already on the property ladder or a family looking for more space, you want to make sure every last detail on your new home is perfect.
Be it the local area, design details, quality of specification, or value for money, such a big commitment requires assurances that what you're buying is to a high standard. Luckily, Rippon Homes has you covered, and we've listed below exactly how a brand-new Rippon home stands out from the rest.
Cost
Buying from Rippon Homes can help you take care of the all-important details that help to make a house a home. Air source heat pumps are now starting to feature as standard in some of our newest developments, along with electric garage doors, with others having traditional gas central heating. Nearly all feature towel rails, USB points, outside taps, additional sockets, turfed rear gardens, fitted carpets and flooring, guaranteeing a high specification in our properties.
To upgrade an existing home to our standard, in some cases you would need to spend in excess of £15,000 to match the outstanding specification that comes as standard in every Rippon home – with this figure encompassing the aforementioned features that come as standard when buying from Rippon.
The high-quality specification isn't just about living in a modern home with up-to-date features, but with Rippon's homes being built with sustainable materials and installed with economical technologies, we are always looking for energy-saving fittings to mean our customers can settle into their homes more comfortably.
Carefully-picked locations
We're constantly assessing different locations to bring our new homes to, to ensure that those moving in can settle into a great area, and that the properties we provide can be of tangible benefit to the local community. That's why all our homes are built in accessible locations, with great transport links to nearby towns and cities and close to settlements with a number of useful amenities and resources.
As well as this, we're always committed to giving back to the communities that we provide homes for, whether that be donating to or putting on events for local schools, making improvements to the infrastructure or contributing towards nearby public services.
All of these factors help us to build a space where you can create and share happy memories, building both homes and communities in stunning locations to set you off on your latest adventure.
Fitted to your specification
A major plus when purchasing your new Rippon home is just how customised your property is at the moment of moving in.
All of our new homes will include a quality fitted kitchen with built-in appliances, fitted carpets, flooring and turfed rear gardens meaning that you don't have to worry about the cost or hassle of getting them sorted once you get the keys to your new home. These are all chosen by you, subject to build, ensuring your new home is personalised to your own taste.
As part of our commitment to both cutting running costs for our buyers and providing an excellent service, we like to give you everything as well as the kitchen sink!
These major benefits not only help you settle in seamlessly while avoiding high energy costs, but mean your home is more likely to maintain its value or even see it appreciate over time.
« Return to News