Take a walk in the shoes of a Buyer at Rippon Homes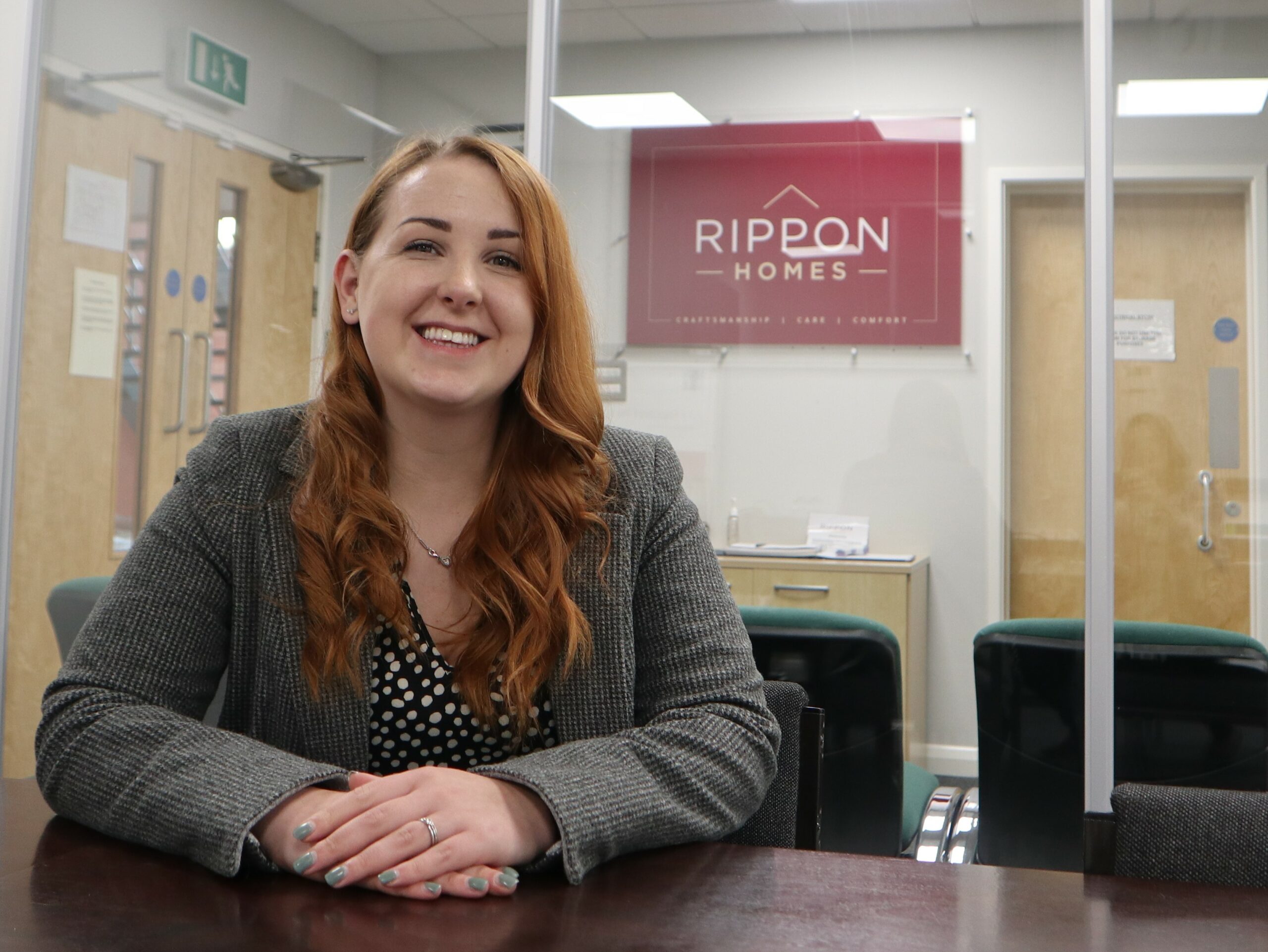 Mansfield based homebuilder Rippon Homes is offering an insight into the average day as a Buyer at the business.
Jennifer Mee (26) from Mansfield joined the developer in February 2022 as a Buyer where she works across all of Rippon Homes' developments across Nottinghamshire, Leicestershire and Lincolnshire.
Jennifer said: "No one day is the same in my role, and although I have a list of tasks I need to complete for a certain day, I also have a list of tasks that need completing to get new developments over the line.
"I have emails and phone calls coming in from site managers with queries and questions regarding orders. I have recently revised our schedules to help streamline and improve our process with orders.
"I still have plenty to do to keep developing our schedules and orders. Also, I have been looking at widening the supplier chain ensure we are always offering our customers the latest products, at the best price along with the best services from our trades and suppliers.
"We are regularly looking at our specification to ensure we offer our customers the latest fittings and work closely with the sales department to ensure we are offering our customers a wide range of value for money extras and upgrades to allow personalisation of their new home.
"I have the challenge of reacting to changes within the business to ensure the correct material is ordered and delivered on time.
"Overall, the job is very busy and challenging, but I thoroughly enjoy it!"
To find out more about a career with Rippon Homes, visit https://www.ripponhomes.co.uk/careers-2/.
« Return to News