Top Tips for the Perfect Staycation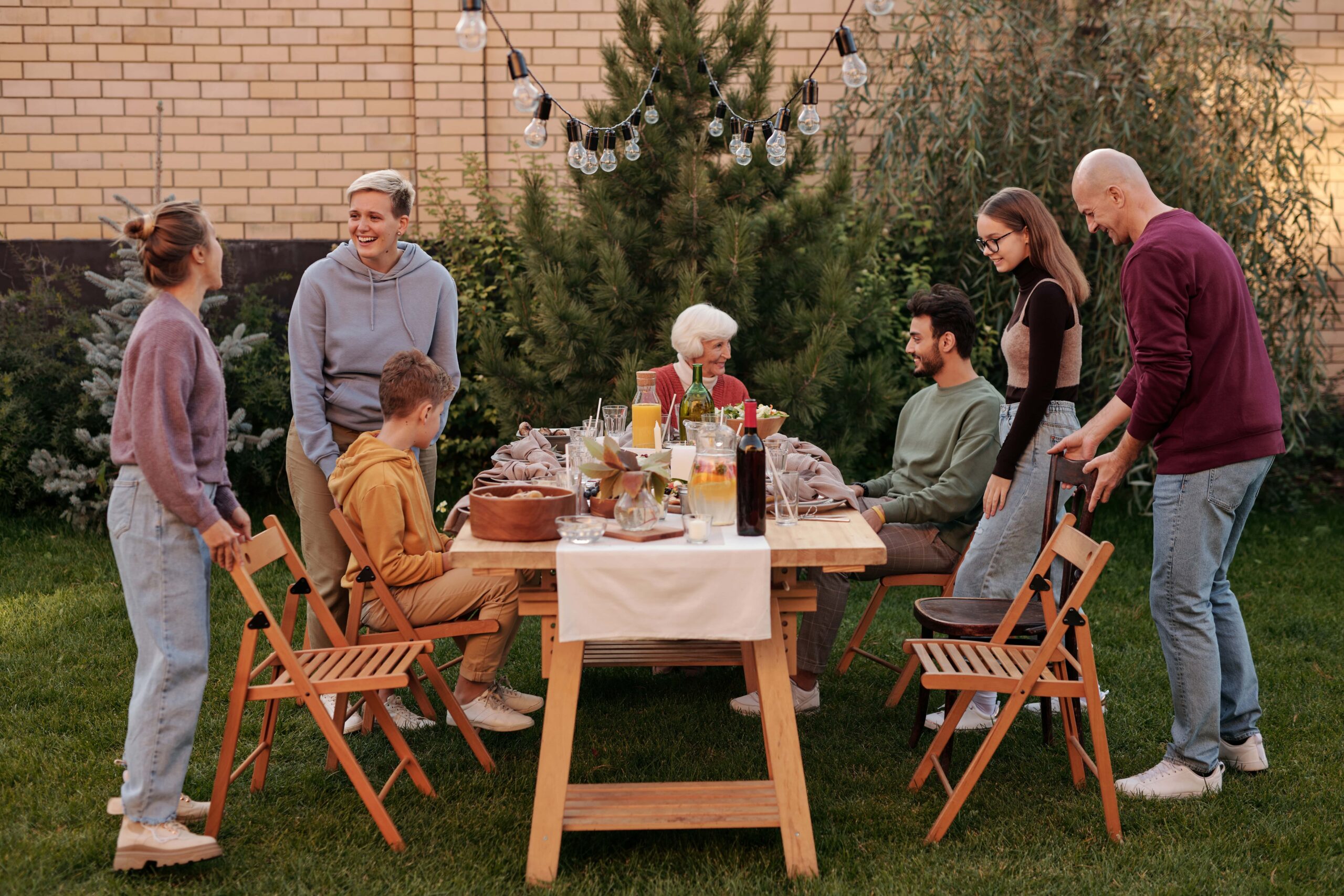 With chaos at the airports, fuel prices rising, and many people still unwilling to travel in the wake of COVID-19, it may seem that summer plans are off the table. But you don't have to go abroad for a holiday: Rippon Homes have prepared some top tips for having the perfect staycation in your own home.
Try something new
One of the best things about going on holiday is the chance to try something new. Whether that's trying new foods, seeing new sights, or having new experiences, getting out of your comfort zone can make a refreshing change from everyday life. A staycation can be the perfect opportunity to try out new things from the comfort of your home (or hometown!). Why not take the chance to try a new recipe, go to an unexplored part of town, or attend a new class or group?
Enjoy a picnic
Summer is the perfect time to get outside and enjoy your garden. Make the most of your outdoor space with a picnic on the lawn. If you're lucky enough to enjoy some sun on your staycation, pack up a bag of your favourite sandwiches and finger foods and head into the garden. To make the afternoon extra special, you could play some outdoor games like frisbee or swingball.
Camp outside
For those who really like to make the most of the outdoors, why not pitch a tent in your garden and spend a night under the stars? You get all the benefits of camping with all the comforts of home. While you're enjoying the fresh air, why not take some time off of social media and leave the electronics inside? Spend some quality time with family or friends without the distractions.
Unplug and unwind
Which brings us to our final tip: treat your staycation like you would any other holiday and unplug from the emails and work calls. Leave your work phone and laptop alone (and preferably out of sight!) and spend some time getting to do the things you love. Your staycation should be a time to relax and unwind without stressful distractions.
We hope these top tips help you to make the most of your home during your staycation!
« Return to News