Why buying a brand new home will save you money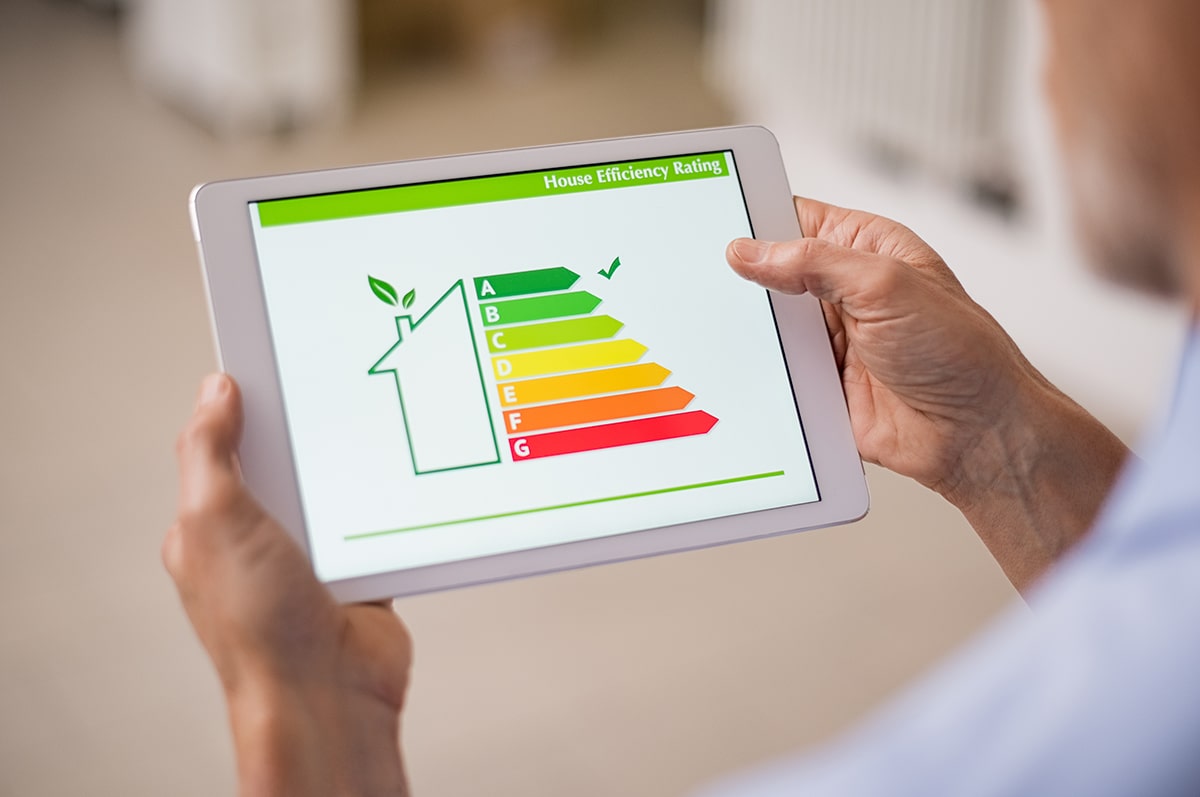 January is traditionally a tough month for many, with the festive excitement passed and day-to-day reality setting back in, it can be a struggle to return to normality.
The first month of the year can be a financial struggle especially with the rise in energy bills, with many people across the UK having to make difficult decisions on whether they can afford to heat their homes.
With all these challenges, many people are looking for ways they can reduce their expenses. However, many don't realise that their home itself may play a huge part in why their energy bills are costing so much.
Here are a few reasons why a brand-new home could save you money;
Low Energy Cost-
According to research from Buy Association, 84% of new-build properties were given an Energy Performance Certificate (EPC) rating of A or B between October and December 2021. In comparison, 81% of older properties received an energy rating of C or D, while only 4% achieved an A or B rating (1).
This means that the average new build owner can save up to £2,000 on household bills per property, per year which is equivalent to £173 per month (2).
This is due to older homes usually featuring outdated insulation and technology, preventing them from retaining heat and increasing fuel usage. However, newly built homes, such as those built by Rippon Homes, feature double-glazed windows, energy-efficient central heating, high-quality insulation, highly efficient boilers, and water-saving systems.
Lower Carbon Emissions-
The financial benefit of purchasing a newly built home is reason enough, however, the attraction becomes even more apparent when the environmental benefits are also taken into account.
Due to the decreased energy usage as well as new technologies, low carbon heating, and improved industry knowledge, new builds are designed to release less carbon dioxide each year. For homes registered with an EPC from June 2021 to 2022, the average new build released 1.4 tonnes of carbon throughout the year, whilst an existing dwelling released 3.7 tonnes (3).
Here at Rippon Homes we are already dedicated to reducing fuel usage at selected developments. We have partnered with technology company Etopia Group to deliver energy-efficient homes with the aim of net zero carbon. In fact, if homeowners opt to install solar panels, the property will be energy positive with a potential EPC rating of 104.
The Powered by Etopia (PBE) system is being implemented at our Marquis Gardens development in Old Dalby, Leicestershire and involves the Etopia Group providing pre-manufactured panels to site to form a home's structure.
Find your nearest Rippon development here: https://www.ripponhomes.co.uk/show-homes/
(1) https://www.epcforyou.co.uk/2022/04/26/how-energy-efficient-are-new-build-homes/
(2) https://www.hbf.co.uk/documents/12053/HBF_Energy_report_-_Watt_a_save_-_Oct_2022.pdf
(3) https://www.hbf.co.uk/documents/12053/HBF_Energy_report_-_Watt_a_save_-_Oct_2022.pdf
« Return to News