Back to School Solutions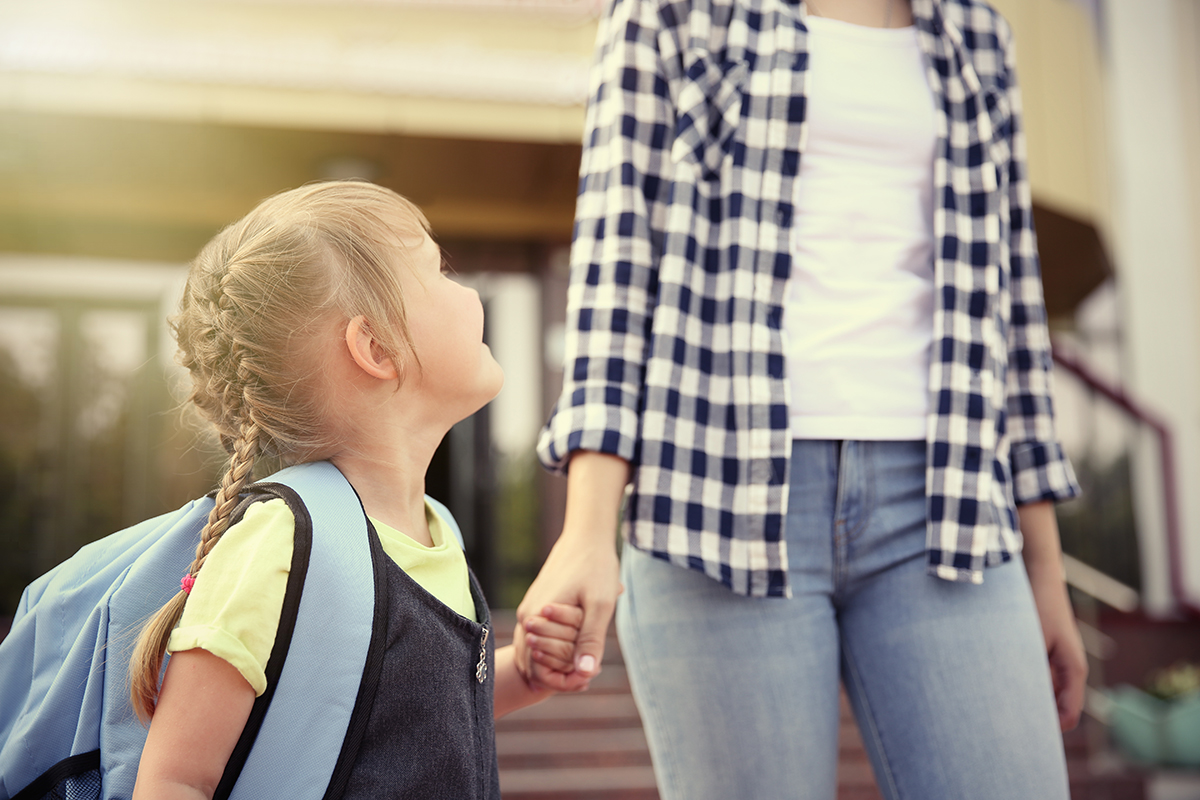 September marks the return to school after the summer holidays, and getting back into a routine isn't always simple. Therefore, we have put together some top tips that can be implemented in your home to help get organised for your children's' return to school:
Make the most of your spare room – If you have a spare room available in your home, there are a number of ways to optimise it that could help with the return to school. Firstly, if it is not already being used a home office, the room could be used as a study space for the whole family to use. This will create a separate space that children can use to complete homework, away from any distractions happening elsewhere in the household. Alternatively, the spare room could be used as a gaming or chill out area for your children, meaning their bedrooms are free from screens which will lead to a better night's sleep, allowing them to be ready for the next day.
Declutter your children's' bedrooms – Having an organised bedroom will allow both yourself and your children to have a more streamlined morning when getting ready for school. Instead of the morning panic searching for a PE kit or a text book, decluttering will mean only the necessities will be in the room, and they will be easy to find.
Set up a family calendar – Your kitchen or living room could be the ideal space to set up a family calendar. If you have more than one child, this is an ideal way to keep on top of what your children may need to take to school that day. As soon as the children receive their timetables, add which days require PE kits, cooking equipment, or if they are attending an afterschool club. This is also a perfect way to make sure your children remain on top of their homework!
Create a lunch station – If your child takes a packed lunch to school, avoid the rush of trying to put together a last minute lunch box. Create a space in your kitchen to put all of the lunch items. This way, you will always be able to see if you're running low on crisps or apples, and can stock up well in advance.
At Rippon Homes, we like to make your living experience as comfortable as possible, especially during busy periods such as back to school. A new home is a great way to start being organised, so why not have a chat with our sales team and find out how we can help get you into your dream home? Find your nearest Rippon development here:
« Return to News