Midlands developer reduces carbon footprint to meet new building regulations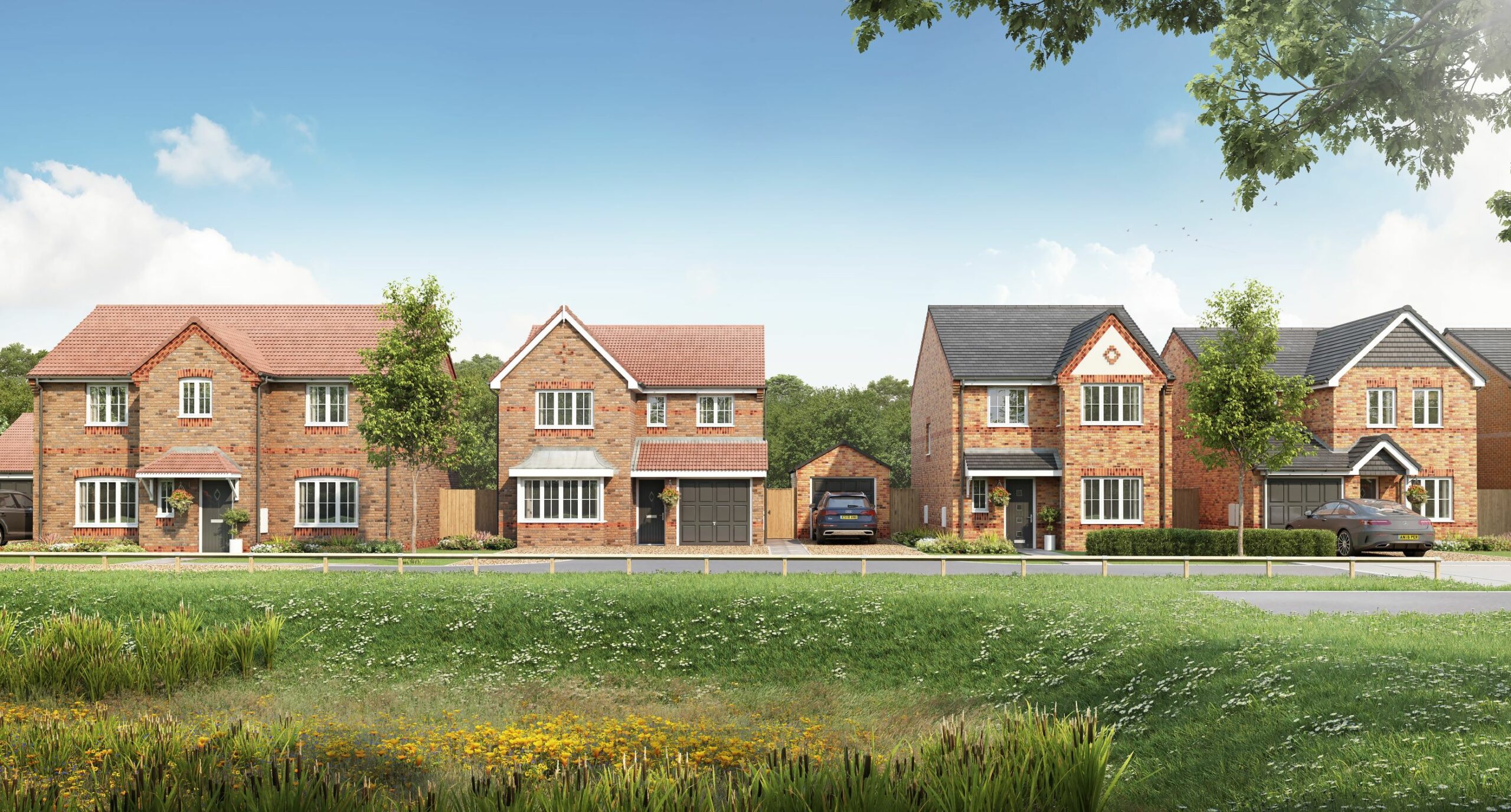 Midlands based developer Rippon Homes is excited to be committed to the new building regulations from The Department for Levelling Up, Housing and Communities (DLUHC) to reduce greenhouse gas emissions.
The new regulations, which came into play on the 15th June 2022, include new homes having to produce around 30% less carbon emissions than the current level.
The Future Homes and Building Standard is a set of standards that will support the Building Regulations to ensure new homes built from 2025 will produce 75-80% less carbon emissions.
The Future Homes Standard was first announced in the government's statement in spring 2019, which aims to reduce greenhouse gas emissions. The government hopes the standard will act as a roadmap to reach its net zero target for 2050.
As part of the Future Homes Standard, it is expected that no new homes will be able to connect to the gas network from 2025. Alternatively, they will be equipped with energy-efficient insulation and heated by a low-carbon heating source.
Rippon Homes is already keeping the environment in mind with a first-of-its-kind partnership with technology company Etopia Group, which will see the delivery of highly energy-efficient homes that will save consumers hundreds of pounds on household bills every year.
The Powered by Etopia (PBE) system will be implemented at Rippon Homes' Marquis Gardens development in Old Dalby, Leicestershire. This will involve Etopia Group providing pre-manufactured panels to site that will form a home's structure – such as walls, roof and flooring.
The technology enables homes to be incredibly airtight and energy-efficient, meaning they will have at least an 88 EPC rating which translates into huge savings on energy bills. If consumers opt to install solar panels on their homes, an EPC rating of 104 will be able to be achieved, effectively making the property energy positive.
Alongside this technology, according to Home Builders Federation, a new build property is 65% more energy efficient and roughly 50% cheaper to run per year than a Victorian house of the same style.
The reason behind new build homes being cheaper and greener is due to features such as double glazed windows and doors, improved Air Tightness, highly efficient boilers, quality insulation and water saving systems.
Ian Dyke, Managing Director at Rippon Homes, said: "We are happy to be meeting the new regulations recently put into play by The Department for Levelling Up, Housing and Communities, as we feel it is important to do our bit for the industry and our homeowners.
"It is our responsibility to ensure we are helping the environment and our homes across the area will hopefully encourage residents to also get involved and be environmentally friendly."
For more information on Rippon Homes, visit www.ripponhomes.co.uk.
« Return to News